Record all Printer activities
Printer Activities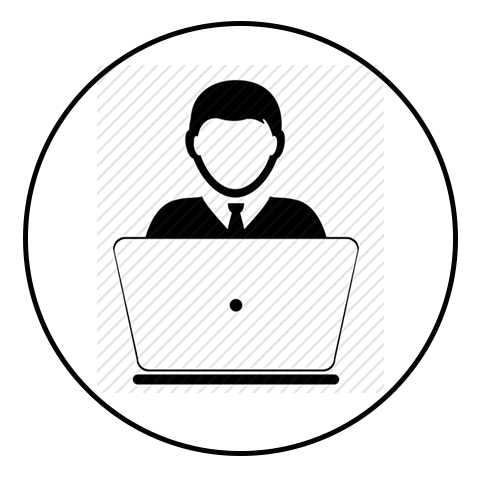 Printers Status Printer Tasks Printed Document Name Printed Document Source IP Address and User Name Number of Copies Number of Printed Pages Centrally Track Print Queues Hosted on Multiple Computers. Active Will Be Monitored and Inactive Will Not. Detecting Exact Print Job Properties
Other Features

Export print log Web Console Easy to Install and Use Password Protection Free Upgrading & support 3 days money back guarantee Immediately Tracks Printing. Software only solution, installs in seconds. Works smoothly and silently. Supports Win XP/Vist/7/8/10
Print Job solutions
Simply download a free evaluation copy of Print Job Monitor and install it on the administrator's computer or printer server pc. You will get immediate access to real-time data on every print job. Automatically generated report will show you the detailed print jobs and statistics.
With Printer Job Monitor, it is easy to find out which printer being overused. And according that, it allows you to plan your printing budget properly, so you don't have to buy extra ink, cartridges and paper "just in case". Besides, it shows real use of each printer, so you can re-rout network document flow instead of purchasing new printers.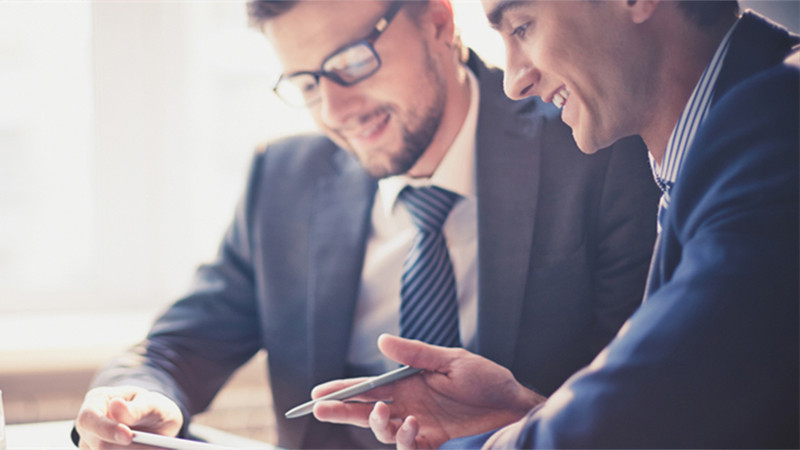 Printer Job Monitor consists of two modules, server and client. Client software, which is installed on a computer with a printer connected, monitors print jobs and sends data to server. Server receives print jobs data from clients and saves it in the database for further usage.
Our customers experiences clearly demonstrate that printer usage significantly decreases (by 15-35%) within the first month after the program installed and stays just as low. Some of our bigger clients save more than $10,000 a year with Printer Activity Monitor.
3 days FREE trial, $69.95 to buy
The MOST complete printer monitoring software Print Job Monitor allows you to see real time printer's printing status and log all job informations such as printer name, document name, computer name, user name, pages printed, paper size, etc. It also can save the print job informations into centralized database to allow you to analyse and track printer's usage later.
Online Live Demo
How to start with it...
Purchase ($69.95 to buy)
Sign up (3 days free trial)
User Testimonials
Finally finding a real sense printer remote monitor software, that makes me easy to find out what my employees are doing, even I am far far away from my company. Mark Kin
Someone said I was crazy. Anyway now I am really knowing what my employees are printing when I am away home or going for business. Don't you want to know? This software gives me a chance, why not grab it and try? Catherling Dan
Splendid made,that is a must-have for every business company, if you are still in trouble with wasteful printing, try this out by yourself .Michael Kain